DPA: Abstract Painting to De-Stress and Unlock your Creativity

06/05/2023
1:00 pm - 5:30 pm

Are you overwhelmed, bored or disenchanted with constant streaming and online events? Do you find it difficult to switch off and have no real downtime? Are you struggling to focus at work and bring new fresh ideas and perspectives?
Why not take time for yourself to destress, learn something new and do something different and push your creative comfort zones in a non-judgemental environment?
De-stress whilst painting and having fun. Improve your artistic skills by learning about techniques and composition rules and by understanding the effects of artwork. Return to your day-to-day life with fresh perspectives and a renewed, relaxed focus; you will ALSO walk away with a fantastic piece of artwork that you can frame and be proud of.
I invite you to my well-being and work-life balance inspired GROW Abstract Painting Session for all levels and expertise. It will be taking place at The Tin Community Space, The Tin Music and Arts | Units 1 – 4, The Canal Basin, CV1 4LY.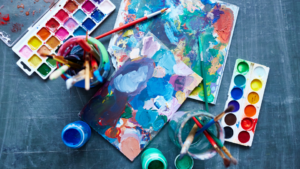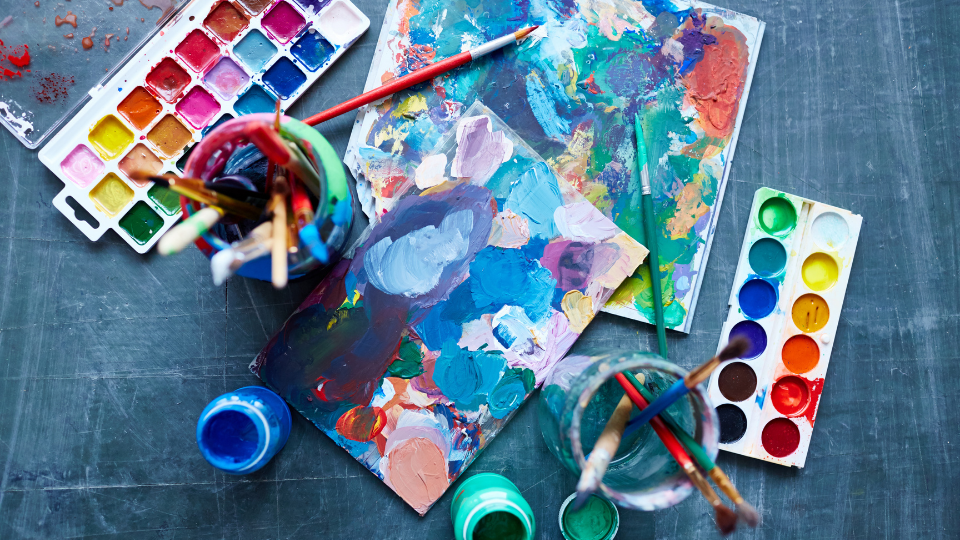 IN THIS UNIQUE EVENT YOU WILL…
Have fun and walk away with your own abstract artwork
Learn creative techniques such as painting techniques and composition rules and experiment with unusual materials
Focus on imperfection and creating for the sake of it, not focusing on perfection
Engage with like-minded people
Destress and relax!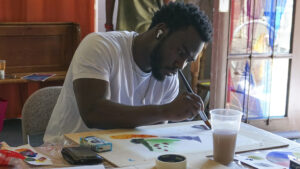 For more information about The DPA and what we do head to www.thedpa.uk
Location
The Tin Community Space