DPA: Abstract Painting to De-Stress and Improve Your Skills

01/04/2023
1:00 pm - 5:30 pm
£30
Want to de-stress whilst painting and having fun? Improve your artistic skills by learning about techniques and composition rules and by understanding the effects of artwork. Return to your day-to-day life with fresh perspectives and a renewed, relaxed focus; you will also walk away with a fantastic piece of artwork that you can frame and be proud of.
I invite you to my well-being and work-life balance inspired GROW Abstract Painting Session for all levels and expertise. It will be taking place at The Tin Community Space, The Tin Music and Arts | Units 1 – 4, The Canal Basin, CV1 4LY.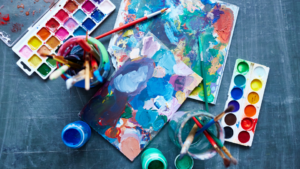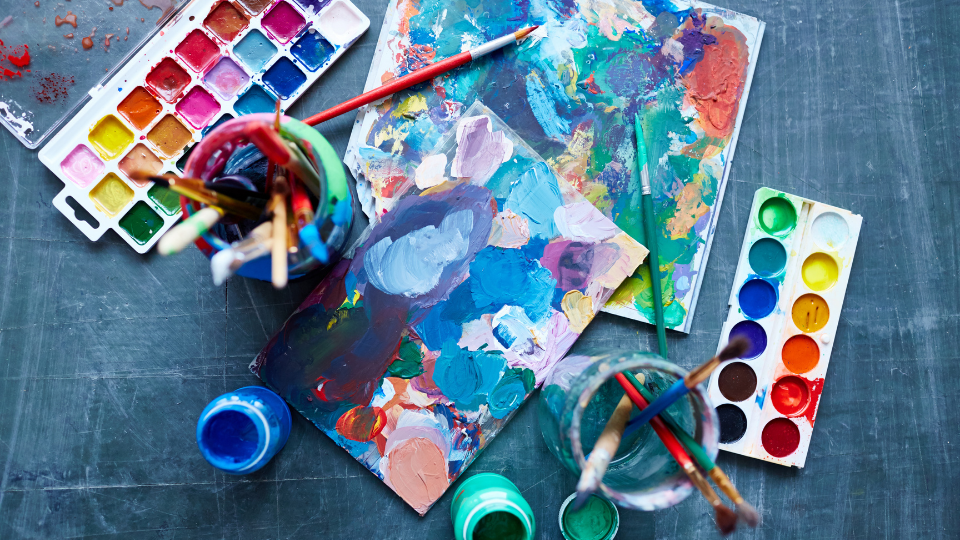 To book your space head to Eventbrite and select the date you would like to attend (make sure you follow the event link to get your tickets and guarantee your place). This is also an equitable ticket session; you will have an unpressured and discreet opportunity to pay an additional contribution if you wish.
IN THIS UNIQUE EVENT YOU WILL…
Have fun and walk away with your own abstract artwork
Learn creative techniques such as painting techniques and composition rules and experiment with unusual materials
Focus on imperfection and creating for the sake of it, not focusing on perfection
Engage with like-minded people
Destress and relax!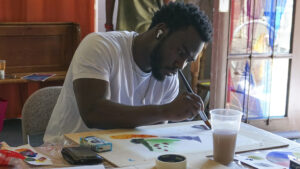 For more information about The DPA and what we do head to www.thedpa.uk
Location
The Tin Community Space