Dead Pet Society presents The Masquerade Ball

29/10/2022 - 30/10/2022
8:00 pm - 2:00 am
£5 Adv
This Haloween see The Tin at The Coal Vaults transformed into a spooky pets graveyard. Hosting the Dead Pets Society's annual Masquerade Ball.
Join us for a night of ritualistic dance as we try to summon our beloved furry friends from the grave. Our masters of ceremony Quizzed, inlowercase and BigStu will be serving up some disco, techno oddities. Joined by the gruesome trio grrr arrrgh haunting your ears with mashup of punk/ goth and electro.
Come dressed in the finest initiations of your dead pets or weird chimeras, it's up to you.
The evening begins at 8pm until 2am and tickets are available now . Don't miss out!
Location
The Tin At The Coal Vaults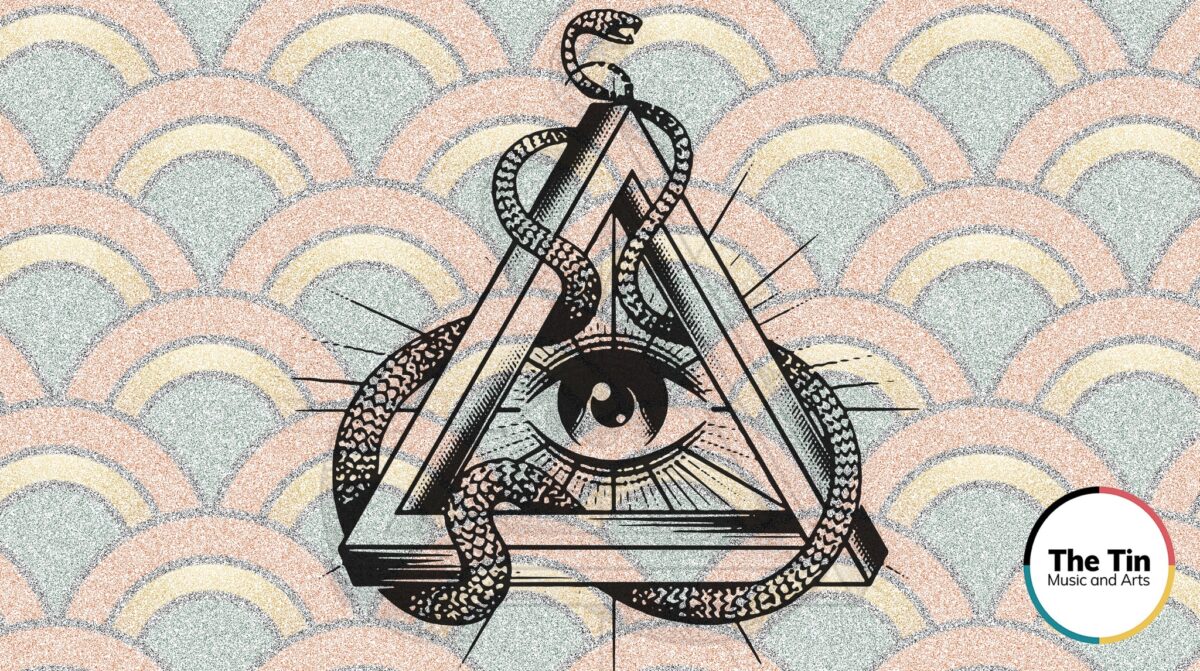 Some events we host have concessionary discounts for some groups such as people who are unemployed or on a low wage, under 16s, registered disabled and students. We also offer discounts for groups of 6 or more. For more information email: sarah@thetinmusicandarts.org.uk.
We offer free Personal Assistant tickets for all of our events. Please bring proof of discount or email sarah@thetinmusicandarts.org.uk for more information.
The Tin Music and Arts aims to be as accessible as possible and is committed to working towards the Attitude is Everything charter of best practise. For more information about PA tickets and venue accessibility please go to http://thetinmusicandarts.org.uk/about/accessibility