Some Kinda Salvation w/ Brixton Alley

17/08/2018
8:30 pm - 11:00 pm
£5.00 ADV/£7.00 OTD
Tickets £5 Adv/£7 Door
Some Kinda Salvation are Neil Hunter – Lead Vocals, Guitar ~ Bryan Lea Bradford – Lead Vocals, Harmonica ~ Ryan Every – Guitar ~ Graham Aitken – Bass ~ Andy Fletcher – Drums. Expect a tempestuous mix of deep, dark and dirty psycho-blues. A dark humour runs through the veins of these songs, fermented in a mash of blues, twisted country, jaded soul and vicious old style rhythm and blues, this is music to live by, get high to, get drunk to and the rest. This is music to get truly lost in.
https://www.somekindasalvation.band
Location
The Tin At The Coal Vaults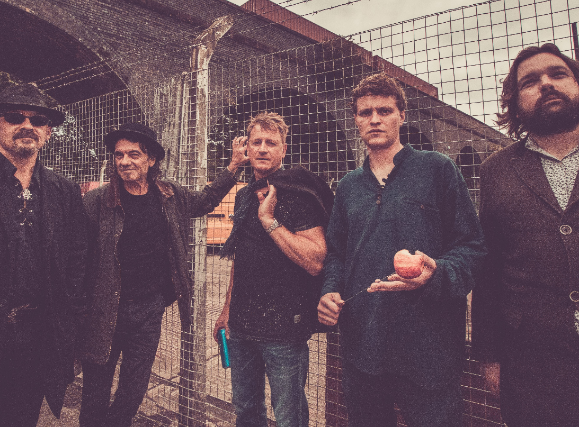 Some events we host have concessionary discounts for some groups such as people who are unemployed or on a low wage, under 16s, registered disabled and students. We also offer discounts for groups of 6 or more. For more information email: sarah@thetinmusicandarts.org.uk.
We offer free Personal Assistant tickets for all of our events. Please bring proof of discount or email sarah@thetinmusicandarts.org.uk for more information.
The Tin Music and Arts aims to be as accessible as possible and is committed to working towards the Attitude is Everything charter of best practise. For more information about PA tickets and venue accessibility please go to http://thetinmusicandarts.org.uk/about/accessibility