Grimm Grimm & Daisy Dickinson

16/06/2018
8:30 pm - 11:00 pm
£5.00 ADV/£7.00 OTD
London-based singer-songwriter experimentalist Koichi Yamanoha has been operating under the guise of Grimm Grimm since 2013. The project is an outlet for his fragile, otherworldly forays into baroque folk, futurist lyricism and electroacoustic oddities. Born in Tokyo, Yamanoha's first solo record, 'Kazega Fuitara Sayonara', was released in late 2014 via Charlotte Courbe and Kevin Shields' Pickpocket Records. This was followed up with his debut album, Hazy Eyes Maybe, on ATP Recordings in 2015.
Location
The Tin At The Coal Vaults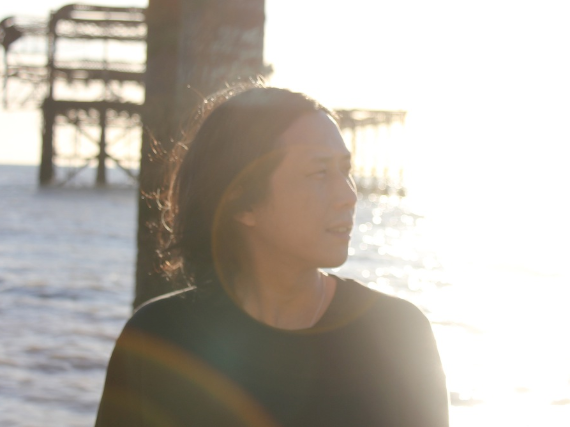 Some events we host have concessionary discounts for some groups such as people who are unemployed or on a low wage, under 16s, registered disabled and students. We also offer discounts for groups of 6 or more. For more information email: sarah@thetinmusicandarts.org.uk.
We offer free Personal Assistant tickets for all of our events. Please bring proof of discount or email sarah@thetinmusicandarts.org.uk for more information.
The Tin Music and Arts aims to be as accessible as possible and is committed to working towards the Attitude is Everything charter of best practise. For more information about PA tickets and venue accessibility please go to http://thetinmusicandarts.org.uk/about/accessibility