Say Sue Me & Wolf Suit
20/04/2018
8:30 pm - 11:00 pm
£5.00
the Tin is overjoyed to host our first ever Korena act, all the way from Busan 'Say Sue Me' are touring alongside their new album 'Where we were together'. A mix of 60's surfave and 90's rock/pop to form sparkling, melancholic and highly addictive pop songs.
Location
The Tin At The Coal Vaults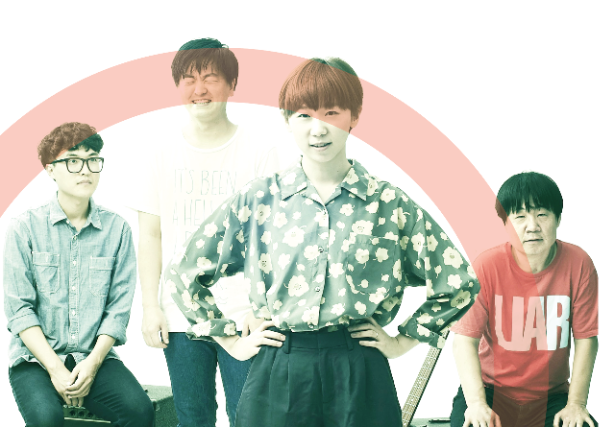 Some events we host have concessionary discounts for some groups such as people who are unemployed or on a low wage, under 16s, registered disabled and students. We also offer discounts for groups of 6 or more. For more information email: sarah@thetinmusicandarts.org.uk.
We offer free Personal Assistant tickets for all of our events. Please bring proof of discount or email sarah@thetinmusicandarts.org.uk for more information.
The Tin Music and Arts aims to be as accessible as possible and is committed to working towards the Attitude is Everything charter of best practise. For more information about PA tickets and venue accessibility please go to http://thetinmusicandarts.org.uk/about/accessibility