Morocco Dave, Diggery

25/05/2018
8:30 pm - 11:00 pm
£5.00 Adv/ £7 Door
Morocco Dave performs digital beats on analogue synthesisers.  He creates waves in a dark and mellow symphony of lush synths, evocative of the golden age of '70s electronica.
Diggery has Synesthesia – an ability to physically see sound/music as colours and shapes.
Both artists work together, spontaneously – taking their influences from the environment, each other, and audience members.
This event will be a chance to witness a completely unique performance which can never be replicated.
Location
The Tin At The Coal Vaults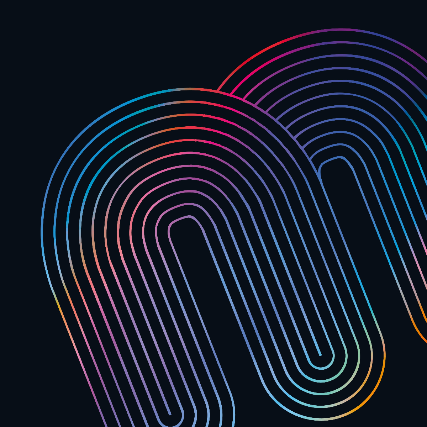 Some events we host have concessionary discounts for some groups such as people who are unemployed or on a low wage, under 16s, registered disabled and students. We also offer discounts for groups of 6 or more. For more information email: sarah@thetinmusicandarts.org.uk.
We offer free Personal Assistant tickets for all of our events. Please bring proof of discount or email sarah@thetinmusicandarts.org.uk for more information.
The Tin Music and Arts aims to be as accessible as possible and is committed to working towards the Attitude is Everything charter of best practise. For more information about PA tickets and venue accessibility please go to http://thetinmusicandarts.org.uk/about/accessibility