Joni Void
28/07/2018
8:45 pm - 11:00 pm
£5.00
The Tin Music and Arts and Coventry Music Museum present – Joni Void
part of Birmingham, Solihull and Sandwell Jazz Festival
Joni Void is the moniker of Jean Cousin, a young outsider artist, from Lille France, now based in Montreal, Quebec, where he is an active DIY performer and organizer in the local underground scene. His peculiarly unique cinematic electronic music relies heavily on sound editing over traditional musical composition, with a world of samples and found sounds, manipulated and effected into time-bending, psychedelic "dreamscapes", that transcend any genre classification, heavily inspired by the work of Delia Derbyshire.
This show follows a Sounding Off talk and Q&A at The Coventry Music Museum at 12pm.
Location
The Tin At The Coal Vaults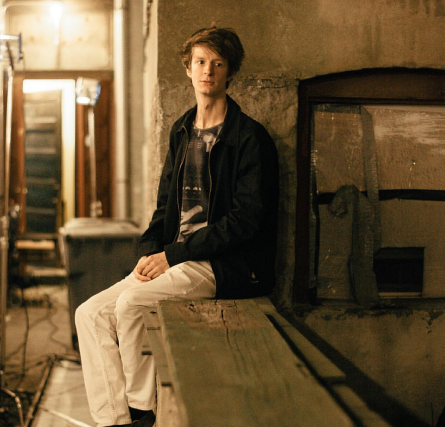 Some events we host have concessionary discounts for some groups such as people who are unemployed or on a low wage, under 16s, registered disabled and students. We also offer discounts for groups of 6 or more. For more information email: sarah@thetinmusicandarts.org.uk.
We offer free Personal Assistant tickets for all of our events. Please bring proof of discount or email sarah@thetinmusicandarts.org.uk for more information.
The Tin Music and Arts aims to be as accessible as possible and is committed to working towards the Attitude is Everything charter of best practise. For more information about PA tickets and venue accessibility please go to http://thetinmusicandarts.org.uk/about/accessibility